Debbie Carritt
End of Life Doula
The thought of dying can be emotional, overwhelming and leave more questions than answers. Debbie – end of life doula – will help you and your loved ones navigate the journey.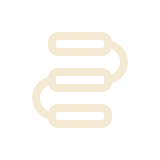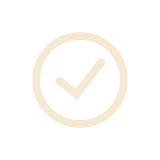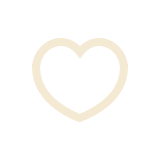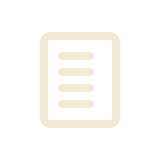 You are the Expert of Yourself
The focus of end-of-life care should always be about the person who is terminally ill and their loved ones and therefore should be included with all decisions.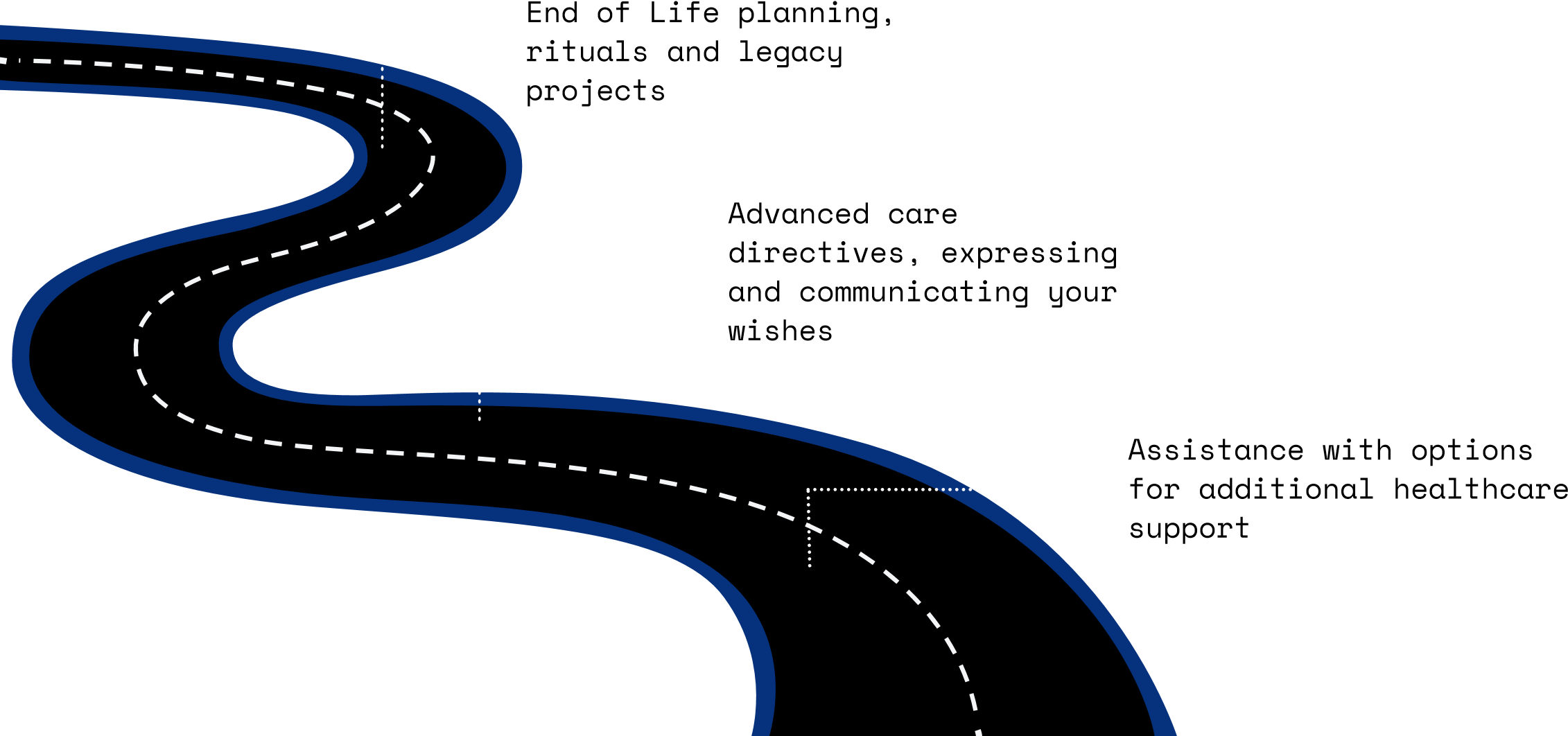 What is an end of life doula?
The name "doula" represent a person who provides support and information on their area of expertise. 
As an end of life doula and healthcare navigator I am able to guide conversations to empower you. I will utilize my knowledge and experience to advocate with you so your values, beliefs and wishes are followed.